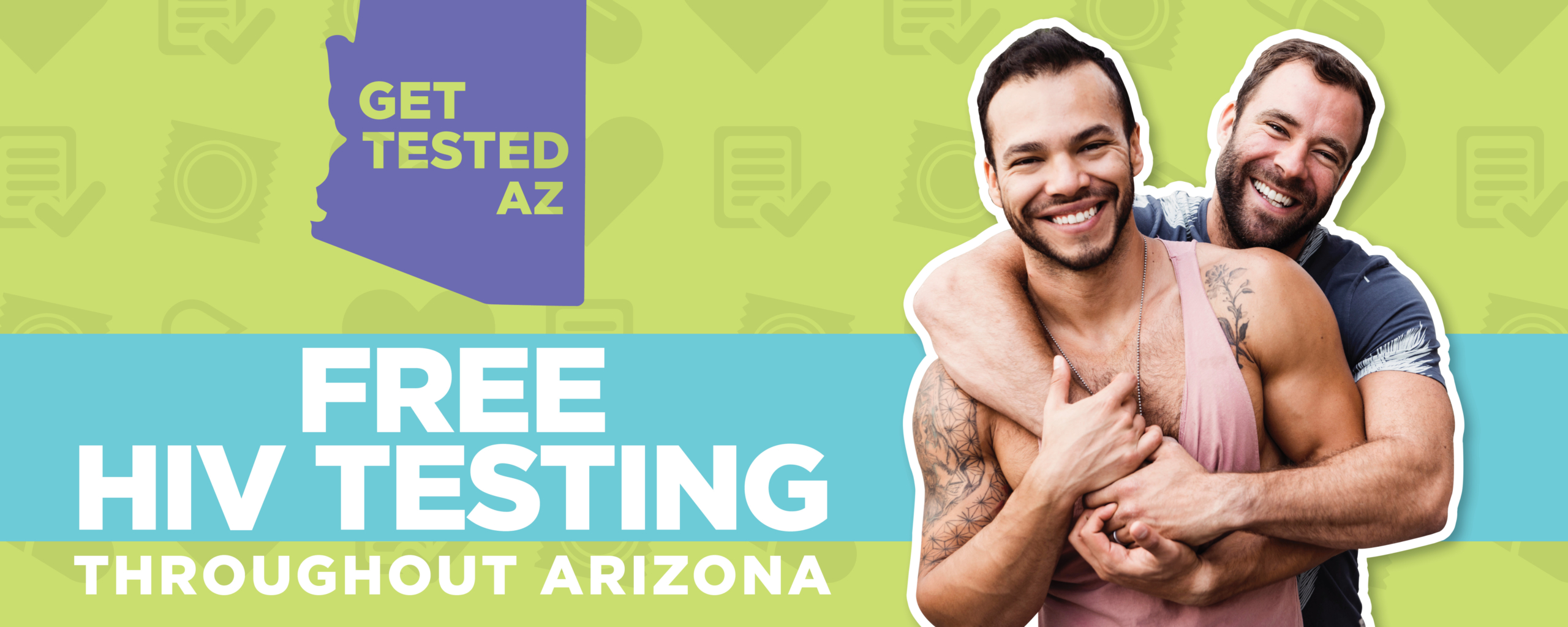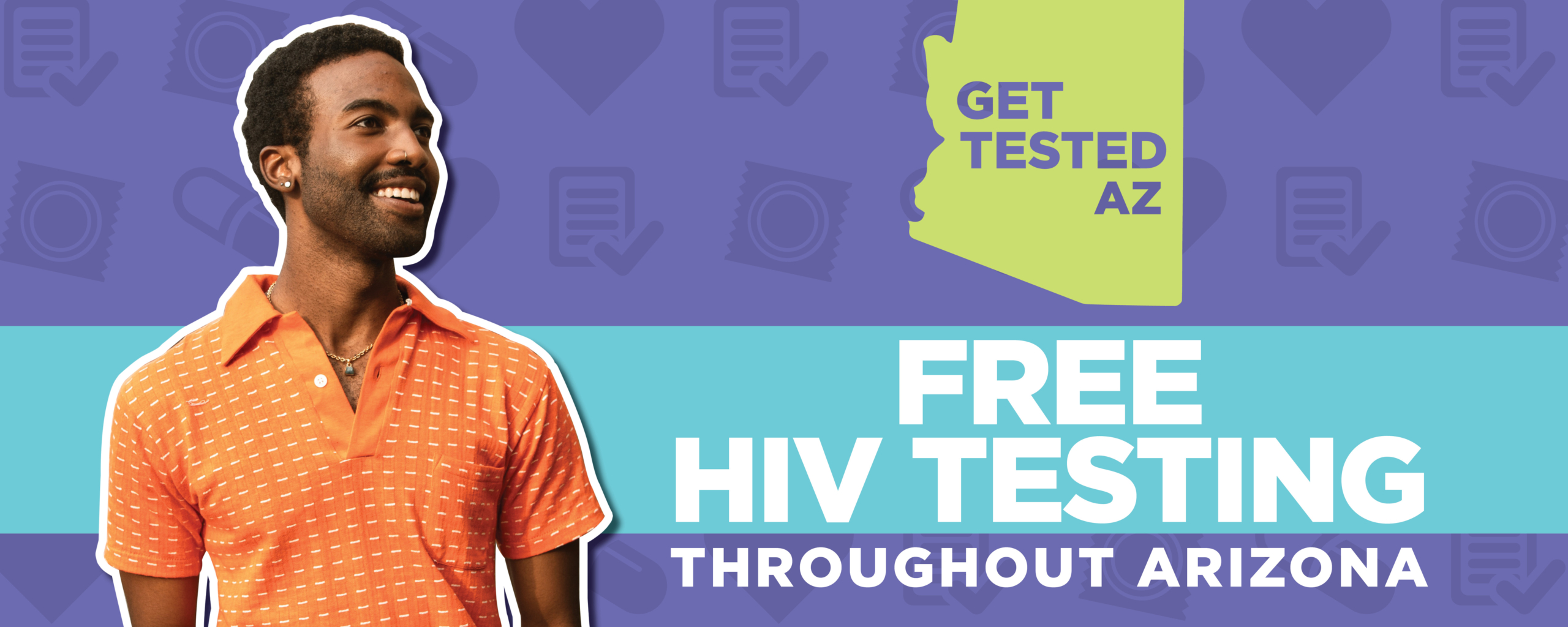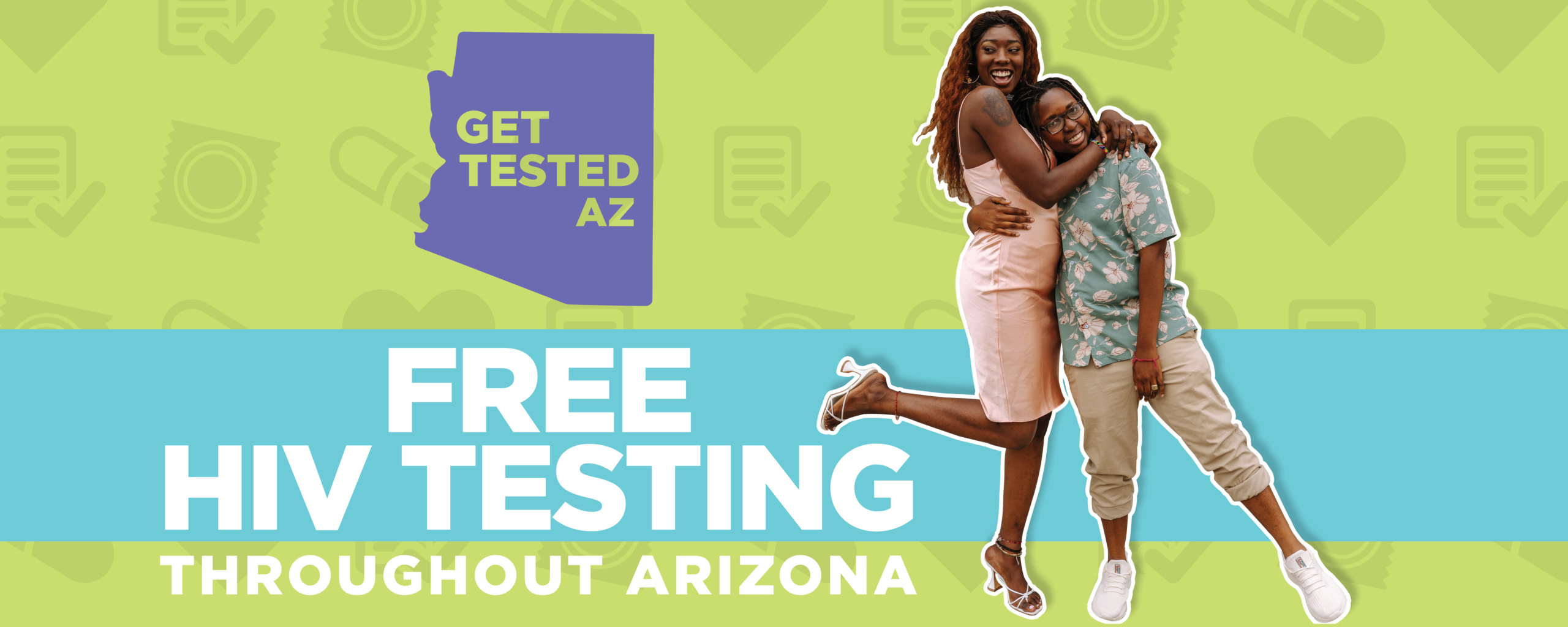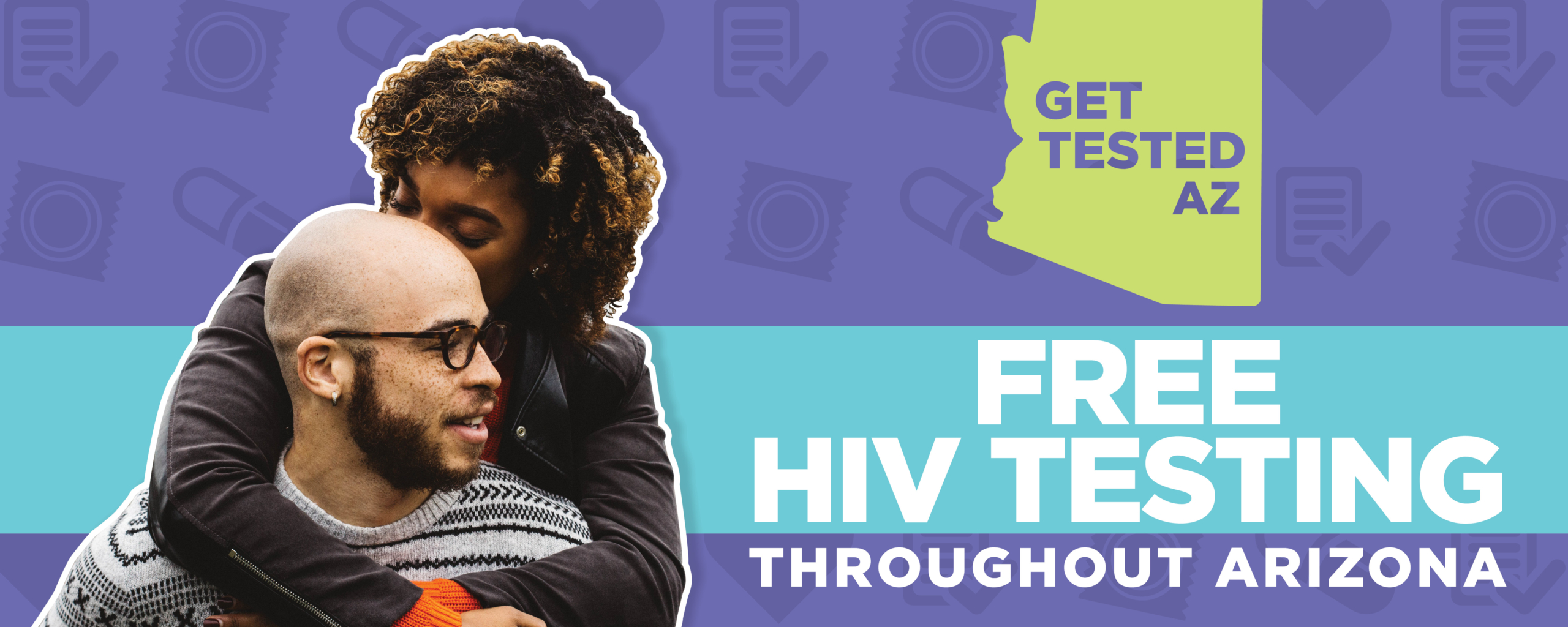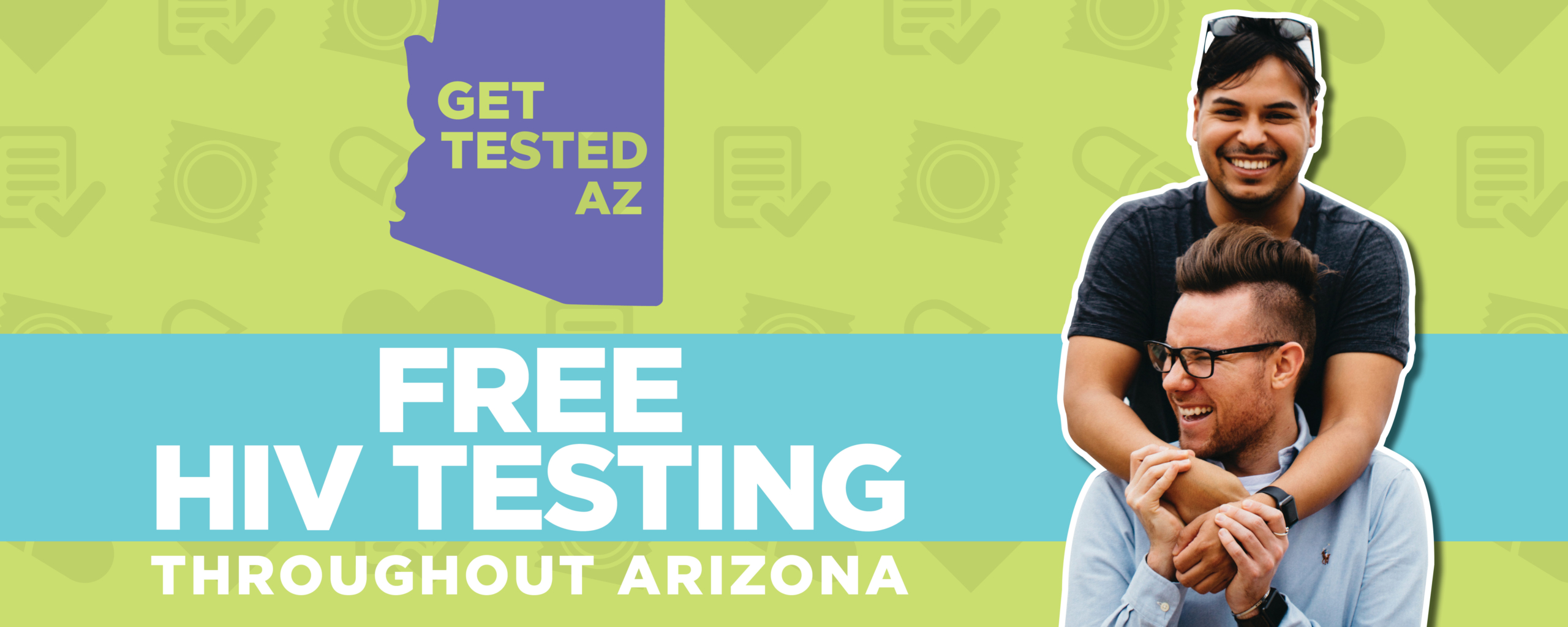 Get a Free STD Test in Phoenix, AZ
Nearly 100 testing locations throughout Arizona
Aunt Rita's Foundation is committed to ending HIV in Arizona. To help us accomplish that goal we've partnered up with Sonora Quest Labs and Albertsons/Safeway Pharmacies to offer FREE in person HIV testing! You might also be eligible to receive free STI testing through Sonora Quest Labs! If you prefer more privacy or are unable to get to one of their locations, you can request a FREE at-home HIV test. The at-home test is an easy and quick oral swab that gives you your results from the comfort of your own home in just 20 minutes. Requesting your free test is simple and easy! Any Arizona resident over 17 years or older can request a test (Eligible Arizona residents 13 and older may request STI testing).
First, you'll have to take the quick survey below. It's a short survey that will only take a few minutes to complete. Once you submit your request, we will process it on our end and get your HIV test or HIV and STI voucher sent to you! Our vouchers are accepted at nearly 100 locations throughout Arizona. Once you have your voucher, simply show your voucher to a participating location and they will be able to administer your test. If you chose the at-home option, you will be able to complete your test all by yourself in your own home. If you need assistance with the test, please feel free to call us at 602-903-1221 or email us at connect@hivaz.org. Take the first step and find out your HIV status today!
First, we need to collect some basic information to make sure you qualify for the free STD tests in Arizona.
All of your information is kept confidential. All sections are required.
Our office will be closed from December 23rd to January 1st beginning normal operation hours on January 2nd. During this time requests for testing resources will not be available through the Get Tested AZ website. During this time, to locate services please go to Locate Services (hivaz.org) or for additional testing resources please visit ADHS Testing Resources.
Companies That Honor Our Free STD Test AZ Vouchers