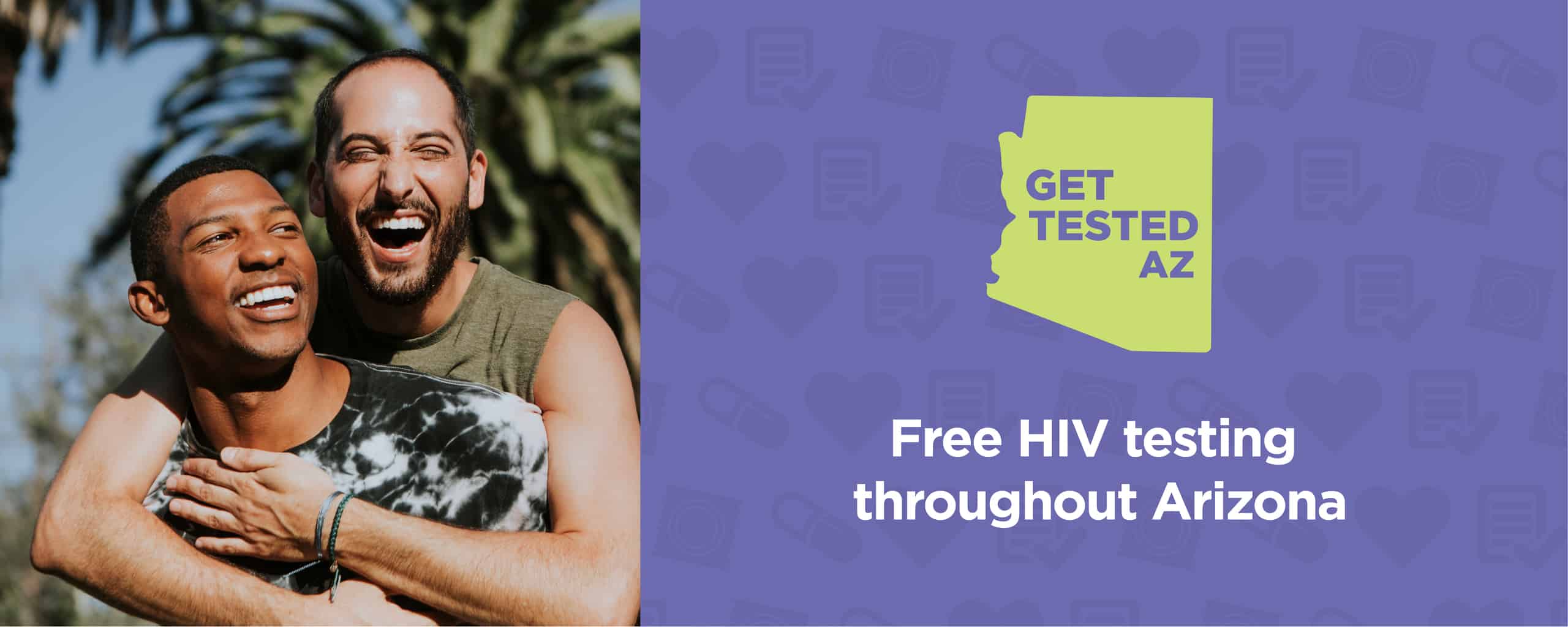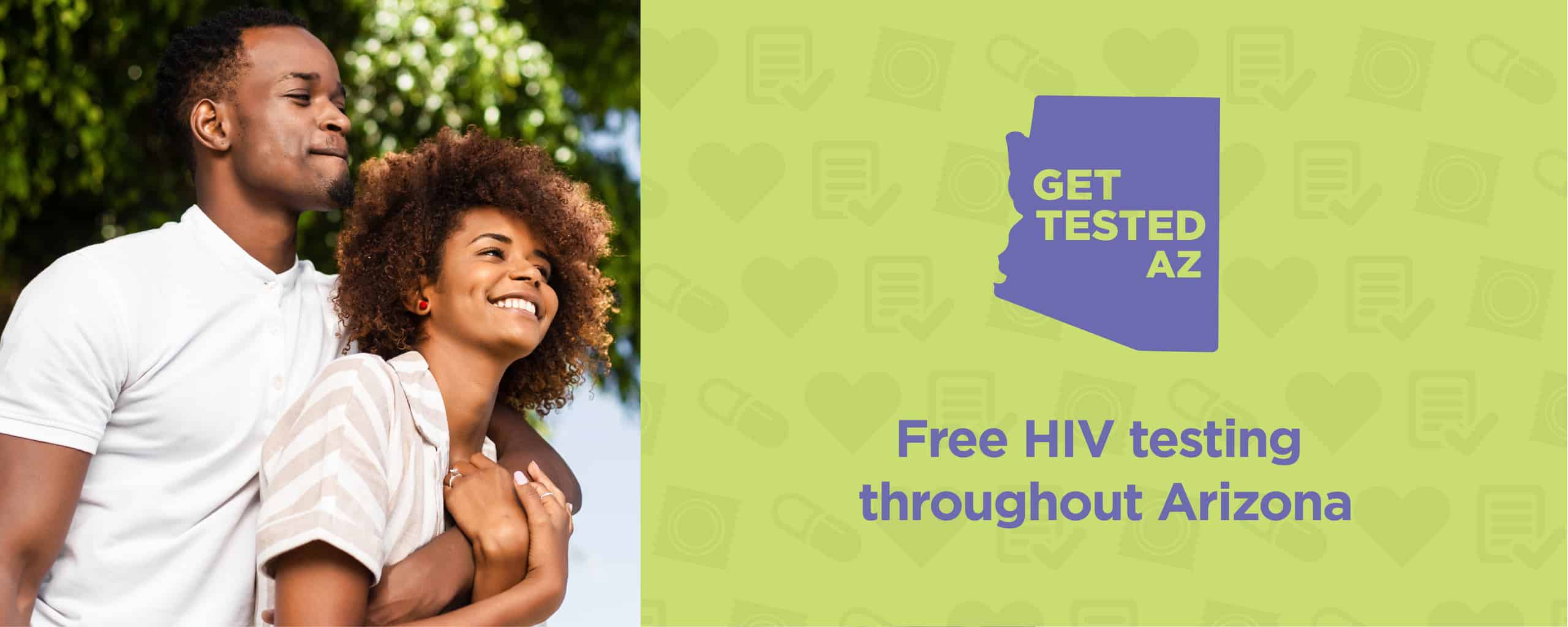 Nearly 100 testing locations throughout Arizona
Take a quick survey below to see if you qualify for a Free Arizona HIV Test Voucher.  Our vouchers are accepted at hundreds of locations throughout Arizona.  You even have the option to get a free at-home test kit.  Take the first step and find out your HIV status today!
First, we need to collect some basic information below to make sure that you qualify for the free HIV test.
All of your information is kept confidential. All sections are required.
Companies That Honor Our Vouchers
We would love to hear from you
Fill out the form below to contact us. We will follow up as soon as possible. Please refer to our privacy policy before submitting the form below.